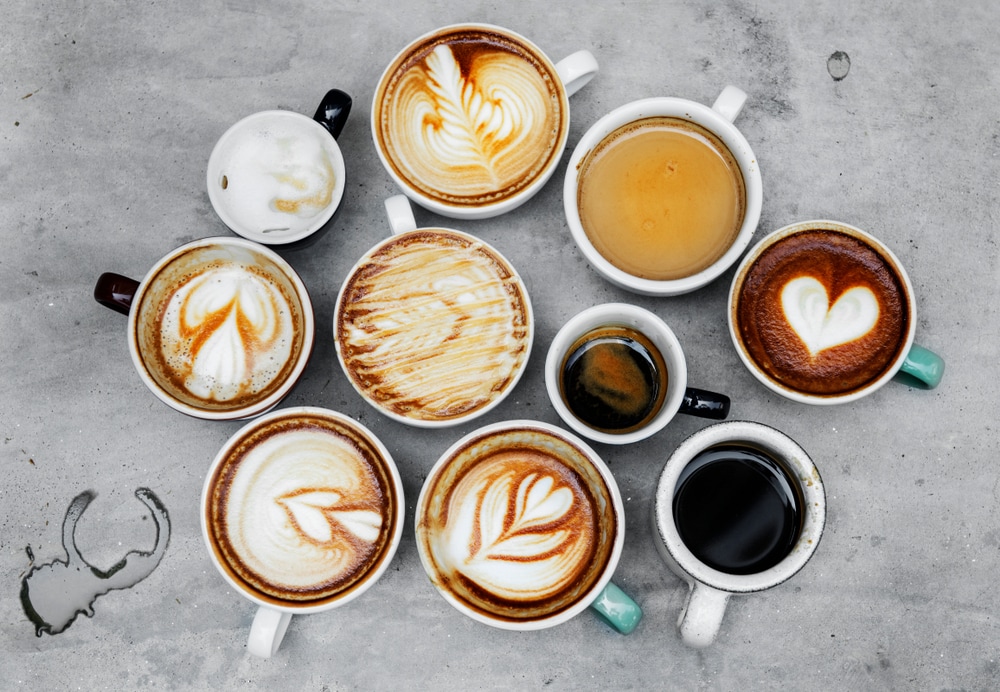 There's nothing better than a hot cup of coffee to start your day with a bang. Here at Lithia Hyundai of Fresno, we LOVE coffee in the morning (and every other part of the day, too!) There's no shortage of delicious coffee spots here in our great city, so browse the list below for a few suggestions to where you can get your next cup of get-up-and-go!
Located off N. Echo Ave. near E. McKinley Ave., Kuppa Joy Coffee House serves their own premier line of coffee beans called "The Fire". These beans come with a taste profile that's catered to coffee drinkers from California's Central Valley. Kuppa Joy also offers a portable experience called "Kuppa Kapsule" where professionally trained baristas bring a full-service espresso bar to the event of your choice. You don't have to go out for a cup of coffee at all - the coffee comes to you!

Yellow Mug Coffee
When this northside coffee shop opened in 2016, they transformed their store into "Luke's Diner" from the popular TV show "Gilmore Girls". The publicity was great, but the coffee is even better - two patrons loved Yellow Mug so much that when the store was near closing late last year, they bought and reopened it instead! Get yourself a cup and a pastry today from this well-loved establishment.
Collect Coffee Bar
This shop on E. Campus Pointe Dr. encourages customers to "Change the World - Start with Coffee!" With a full selection of brew offerings and Portland-based Stumptown Coffee Roaster beans, Collect Coffee is a great place to relax with a book and a warm cup of joe.
Though this E. Olive Ave shop has a fantastic array of offerings - try a cortado! - patrons pour in for their incredible events. Customers have enjoyed Brazilian Zouk Dance Workshops, poetry book launches, art exhibits, and even a regular Monday night open mic! Stop in for a great cup of coffee and soak up some culture!
Enjoy local coffee today and make sure you check out our incredible selection of low-priced Hyundais from Lithia Hyundai of Fresno! Every one of them comes with cupholders for any coffee you choose!