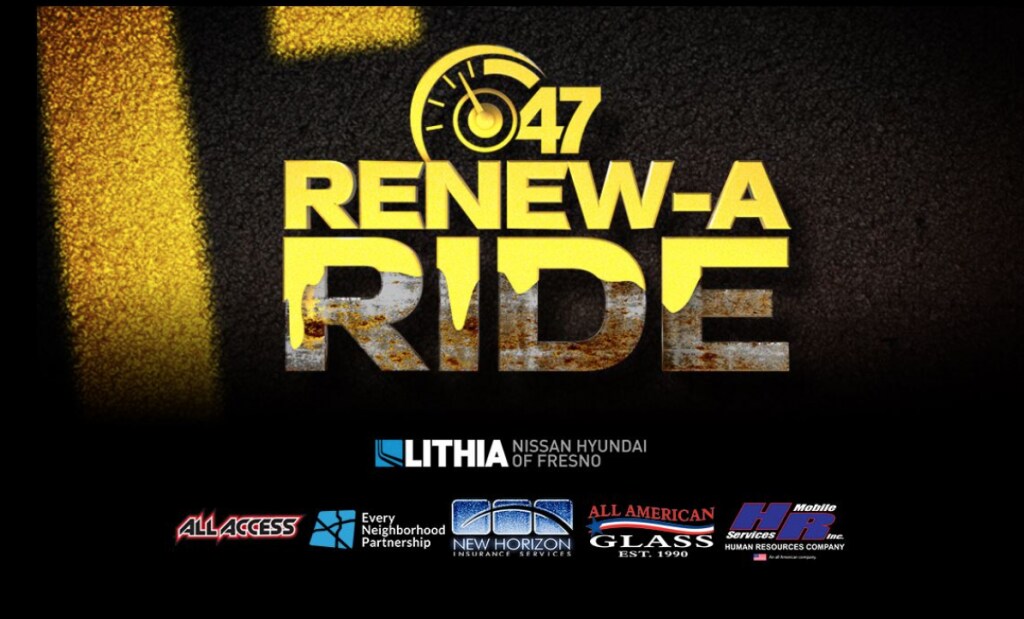 The holidays are the best time of the year to give back and show your community that you care. While many of us are fortunate enough to have reliable transportation, some families are not as lucky. That's why Lithia Hyundai of Fresno is proud to participate with our sister-store in the Renew-A-Ride program!
Every year we partner with CBS 47 and several other local sponsors to give away a freshly refurbished vehicle to a person or family in need. Eligible families are nominated online with an essay describing why they deserve a refurbished car. After a detailed review process, one lucky family is announced as the winner!
​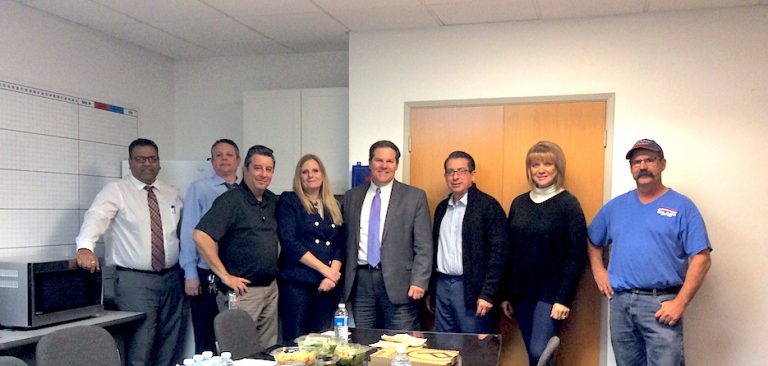 ​​Excitedly meeting to review the 2018 submissions on 12/13/18.
2017 winners, the Winter family, have used their refurbished vehicle – a 2013 Nissan Rogue – for trips to and from Valley Children's Hospital, where son Riley Winter received care for a congenital heart defect. The 2016 prize – a 2016 Chevy Malibu – was a former rental car that was given to the Byers family, who endured great hardship that culminated in the need for a new vehicle. This year's winner will receive a 2015 Nissan Sentra. The Sentra will be given away during an awards ceremony to be held on December 19th! Two runners-up will receive $500 Visa gift cards to help them keep moving, too!
Lithia Hyundai of Fresno is proud to participate in this program and help local families stay on the road. To find out more, visit
https://www.yourcentralvalley.com/renew-a-ride-winter-2018
and stay tuned to CBS 47 for the announcement of this year's winner. As always, you can come by Lithia Hyundai of Fresno for great deals on an incredible selection of vehicles available for low prices here in the Fresno area! Shop, Save, Done at Lithia Hyundai of Fresno today!